Gifts For Kids is committed to providing gifts and opportunities to the children of our community and organizations that support them.
SHaring with Edgerton Families Since 1989
What is Gifts For Kids (G4K)?
We are a not-for-profit 501(c)3 agency that has existed for 33 years! Gifts For Kids was started by the Edgerton Police Department in 1989. On November 1, 2012, the Gifts For Kids Board of Directors hired the Accounting Firm Husch Services, LLC and put in place their first mission statement! In 2014 under a totally new board of directors, Gifts For Kids redefined its vision. Your comments, suggestions, and support are always welcomed. Together we can make a difference in the lives of our children … the future of our hometown, Edgerton, WI!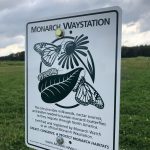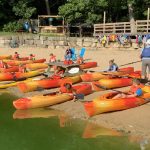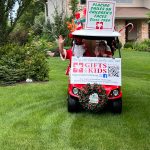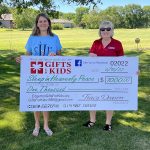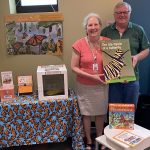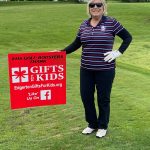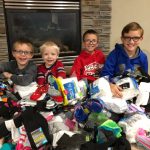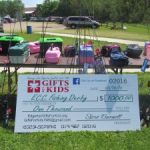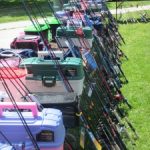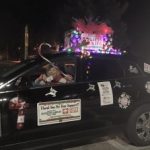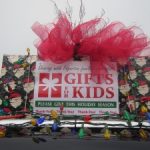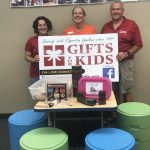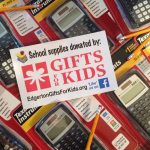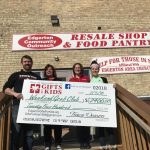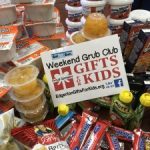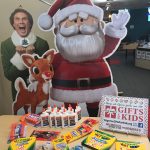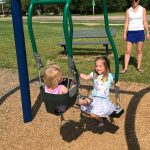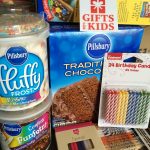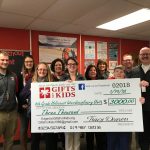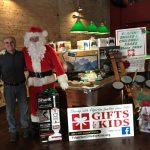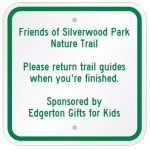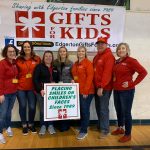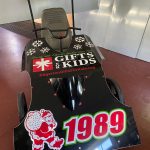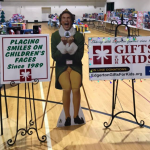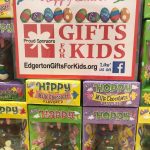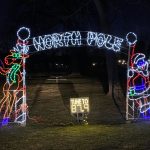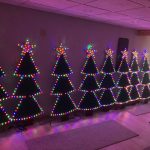 Please consider making an online donation to Gifts For Kids by clicking on the Donate button or sending a check to our mailing address below. Our organization is run and supported 100% by volunteers. All donations and profits from our fundraisers are used to support our programs.
Please click on the Programs link to see how your donations are used.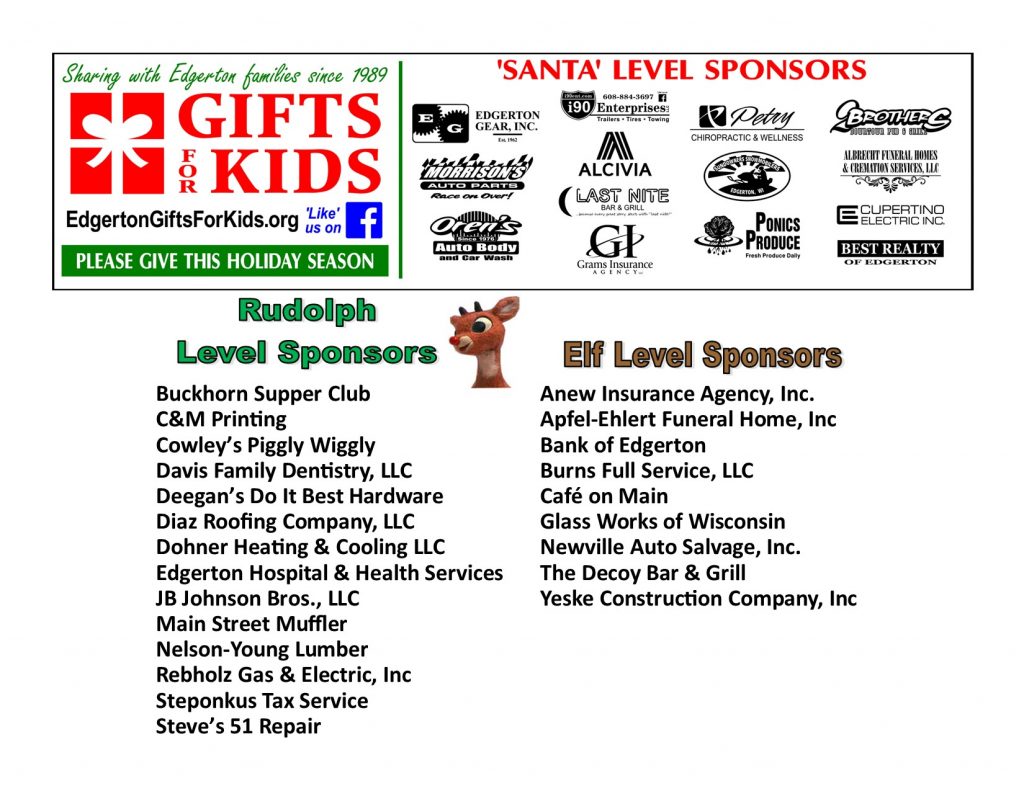 Gifts For Kids (G4K) Board of Directors
Tracy Deavers, President
Julia Garczynski, Treasurer
Lori Ainsworth, Secretary
Raquel Balis
Erin Johnson
Jen Maier
Marisa Walton